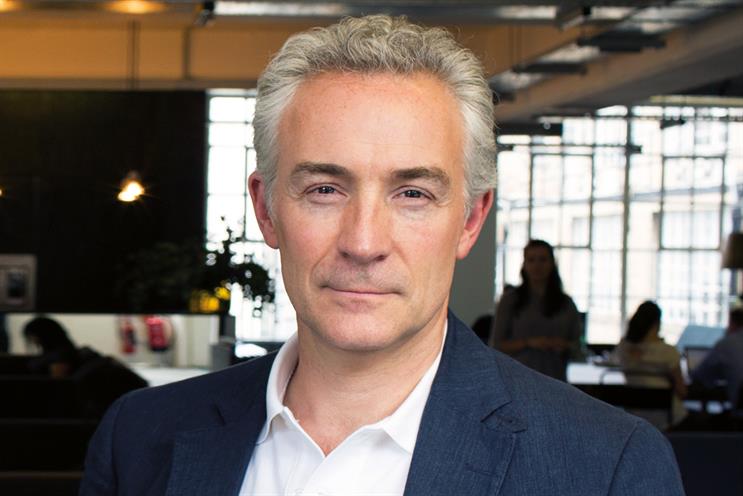 The partnership means the agencies will pitch together on integrated reviews. The media shop will be known as Goodstuff Unlimited when it pitches with Creston.
Goodstuff will now work with agencies including TMW Unlimited and The Real Adventure Unlimited. Its clients will also have access to Unlimited's PR, insight and consultancy capabilities.
Unlimited has not bought a stake in Goodstuff. The group used to work with Adconnection on media until it was acquired by VCCP last year.
Goodstuff previously worked with 18 Feet & Rising on House of Fraser, including the "Your Christmas, your rules" campaign last year. 18 Feet & Rising sold a stake to Creston last year.
Marketers increasingly want creative and media to work more closely together. In April, Asda moved its creative and media accounts to Publicis Groupe agencies Saatchi & Saatchi and Blue 449.
Barrie Brien, group chief executive of Creston, said: "Both Goodstuff and Unlimited offer a streamlined, agile alternative to the traditional groups while delivering unrivalled results for brands.
"With integrated pitches on the rise, it's important we have a trusted partner that fits with our existing marketing communications and consultancy expertise, offering a better solution than ever before."