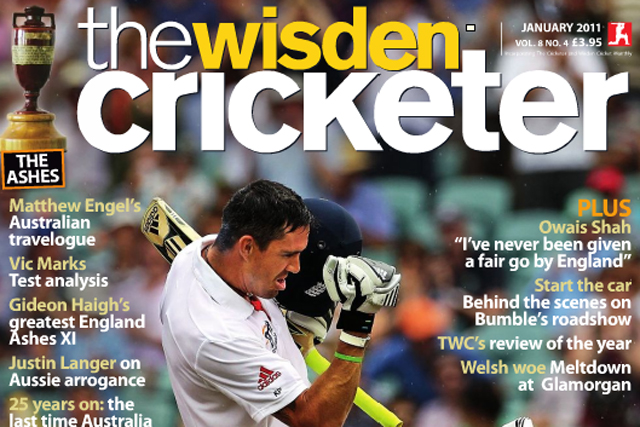 Test Match Extra Ltd, the company which owns the cricketing website of the same name, has acquired the title that has been housed at BSkyB since 2007. Marland and Davidson both have a share in the company.
Editor Jonathan Stern retains his job. He will be joined by ex-Evening Standard deputy editor Andrew Bordiss who takes up the role of managing director at the consumer title, which also has a web edition.
Bordiss said: "The Wisden Cricketer is Britain's best selling cricketing magazine by a mile. Our aim is to sell bucket loads more and to build an even better digital platform.
"Cricket is a number one sport, it's top of the sporting agenda even in the middle of winter, which shows it has a strong allure."
The monthly title, which launched in 2003 as a result of the merger between Wisden Cricket Monthly and The Cricketer, recorded an average net circulation of 32,599 for the 12 months to December 2009.