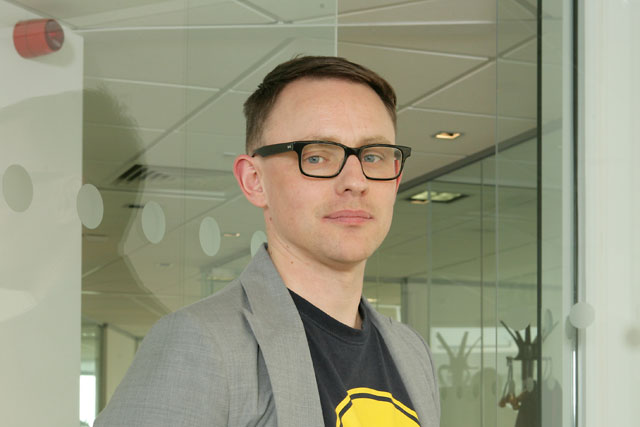 Cridge left his position at Isobar in June. Before that, he had been on an extended sabbatical, and worked for the Green Party during his time off.
In his new role, Cridge will deal directly with clients and take responsibility for the day-to-day growth of the company's consultancy division.
BERG works with clients including the BBC, Bonnier, Absolut, Nokia, Channel 4 and The Guardian. It also creates its own products.
Cridge said: "BERG already has a huge following within the global design and tech community, and the recent launch of Little Printer has created an almighty buzz online. It is incredibly exciting for me to get back to directly helping clients make better products and services."
Cridge founded Glue in 1999 and worked as its chief executive before moving to the role of global managing director in May 2010. The digital agency was acquired by Aegis Group in 2005 for £14.7 million and was rebranded under the Isobar network in 2010.
BERG is led by Matt Webb, Jack Schulze and Matt Jones. Its projects include Little Printer, which produces a miniature personalised newspaper, and Guardian Headliner, which uses eye-tracking to monitor reading patterns.