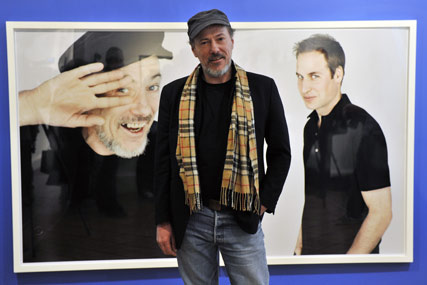 The charity has been in contact with a number of through-the-line shops in preparation for holding a pitch for the account later in the month.
The appointed agency's first task will be to work on Crisis' high-profile Christmas campaign, which is understood to revolve around the charity's annual Christmas Card Challenge, that encourages people to donate money to the charity instead of buying Christmas cards.
The competition is organised in partnership with the Financial Times and will celebrate its 15th anniversary this year.
In recent years, Crisis has used Rapp to create the majority of its advertising campaigns. However, the charity has not worked with the agency since February last year, when it created an ambient campaign during the heavy snowfall to highlight the freezing conditions that homeless people face when living on the streets.
Crisis also works with The Gate on the advertising around its Urban Investors initiative, which was launched in October last year to help raise money for the charity's Skylight centres, which offer homeless people training and education in order to help them find work.
Earlier this year, Prince William posed for a set of photographs to help raise awareness and money for Crisis. The pictures, which appeared in Hello! magazine, were taken by Jeff Hubbard, a cameraman who was once homeless.
William also took pictures of Hubbard for the shoot, with help from the celebrity photographer Rankin.
A video of the shoot was seeded online and a book containing a selection of the images has also gone on sale.
Crisis last year persuaded a number of bands, including Hot Chip, Pendulum and Starsailor, to stage a series of "hidden gigs" across London, to highlight the issue of hidden homelessness.