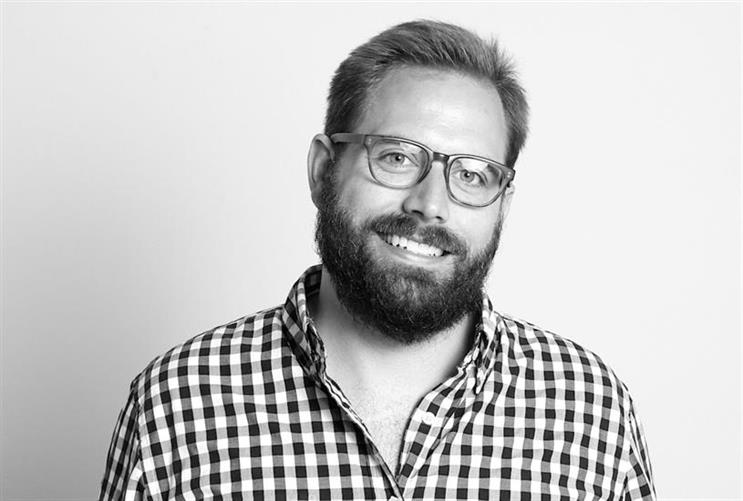 Crispin Porter & Bogusky has named Eric Zuncic as the chief strategy officer for North America. Zuncic will work in the company's offices in Boulder, Colorado, and direct strategy in its other US offices.
Zuncic, who was previously head of strategy at Mekanism, is CP&B's first North American CSO and reports to Lori Senecal, who became the agency's first global CEO in March.
He will work in tandem with Jason De Turris, chief strategy officer, international. De Turris relocated to Hong Kong from Boulder earlier this year to oversee global strategy on accounts such as Infiniti and to open CP&B's Hong Kong office.
Senecal said: "What initially drew us to Eric is his unique, modern approach to strategy that he's cultivated through a breadth of experience, ranging from a deep understanding and expertise in data and analytics, to lead strategy roles on both the client and agency side.
"This depth and versatility allow him to think boldly and inventively across business strategy, brand strategy and communications strategy to identify the highest impact opportunities for our clients."
Zuncic said: "Planning was originally invented in the service of creativity, but over the years, it seems the industry has over intellectualised it and disjointed it from the creative process.
"We aim to build on CP&B's tradition of strategy that is more agile and intuitive, allowing it to be a more fluid part of the entire creative process.
"We want to show how unexpected new ways of linking strategy and creativity can help solve the toughest business problems."
This article was first published on campaignlive.com.