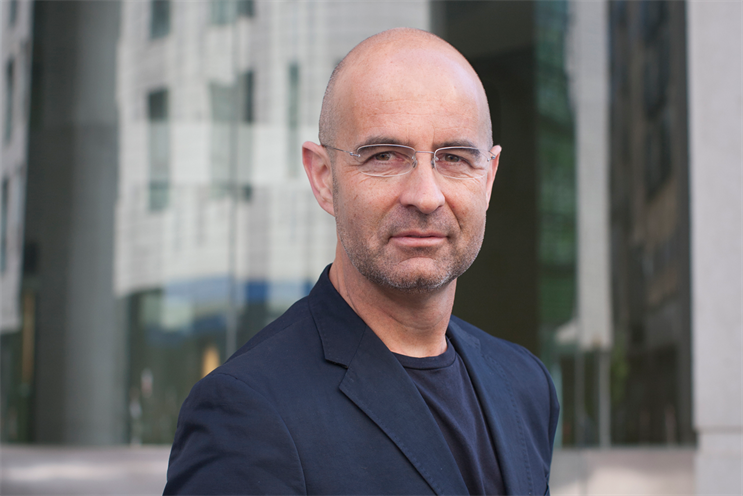 Chuck Porter, a co-founder of CP&B, would not disclose the price paid for the nascent business, which was launched in March 2013. However, he said that the deal gave CP&B a stronger management framework for its expanding international footprint.
"Outside the US, we have under-leveraged our creative talent. We have found great creatives like Ben [Walker] and Matt [Gooden], but we haven't really surrounded them with the sort of excellent machine that we have in the US," Porter said.
"Richard is one of the most innovative and accomplished global business leaders in our industry and we couldn't have found a better person to help guide our international growth."
Porter also described the deal as an opportunity to "evolve new ways to make great work". The House's model is based on "open-source collaboration", which matches a core team of senior account and planning executives with a flexible pool of award-winning creative talent around the world.
Pinder described the merger with CP&B as "a natural if dramatic step forward for the model we have been building". The House lists Levi's and Argos among its clients.
CP&B launched in London three years ago, led by Walker and Gooden, the executive creative directors. Darin Brown, the president of CP&B in Europe, left earlier this year to join Possible.
CP&B has offices in São Paulo, Gothenburg, Copenhagen, Stockholm and London, as well as three agencies in the US.
Porter said: "We don't have any specific plans for more offices in the next 12 months, but I'd be surprised if we didn't do something." He added that Asia was a priority.