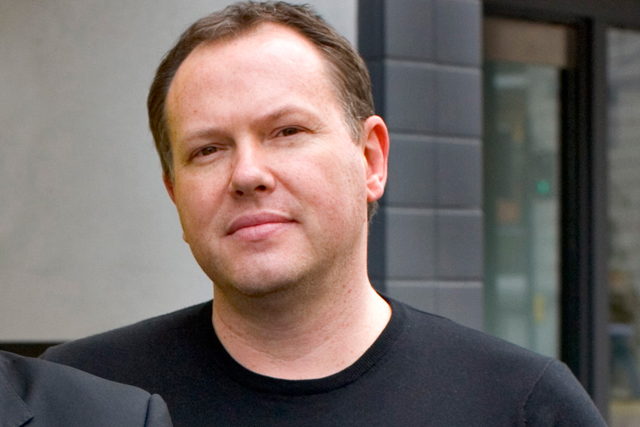 Kean will start on 15 April 2013, working alongside Matt Gooden and Ben Walker. Kean said his role would be to step in and handle things that, due to the agency's rate of growth, Gooden and Walker do not have the time to do.

Kean parted ways from his last agency, Publicis London, in 2012. He had spent 10 years at the shop and was made executive creative director alongside Tom Ewart in 2008. Ewat left the agency around the same time as Kean to help set up The Corner.
Kean's departure was precipitated by a change of management at Publicis London. Karen Buchanan was appointed chief executive in 2011, replacing Neil Simpson.
Kean began his agency career at Saatchi & Saatchi in 1987, rising to joint executive creative director by 1995. He left the agency in 1998, one week after it appointed Dave Droga, the creative chairman of Droga5, as executive creative director.
Kean joined Wieden & Kennedy in 1999 as a creative director. Although he described the position as his "dream job" he ended up leaving six months into the role following a culture clash.
Speaking about his latest appointment, Kean said: "I feel like someone with a schoolgirl crush who finally gets a date. I've long admired CP&B, and I can't wait to work at one of the most exciting agencies in the world."