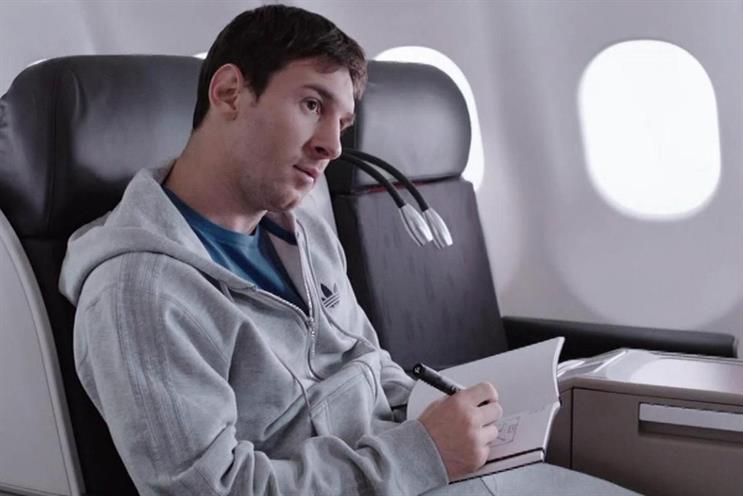 Turkish Airlines, which handled the pitch itself, spends around £1 million a year on advertising in the UK, according to Nielsen. Crispin Porter & Bogusky is understood to have beaten 72 and Sunny, DDB Europe, Sapient Nitro, Strawberry Frog and Wieden & Kennedy Amsterdam to win the account.
According to sources close to the pitch, Turkish Airlines is claiming a global spend of around $100 million (£63 million).
Alametifarika, a Turkish agency, was the incumbent on the account. Earlier this year it created an ad featuring basketball player Kobe Bryant and footballer Lionel Messi, which became one of the most popular ads ever to appear on YouTube.
Turkish Airlines and Crispin Porter & Bogusky did not respond in time to comment.