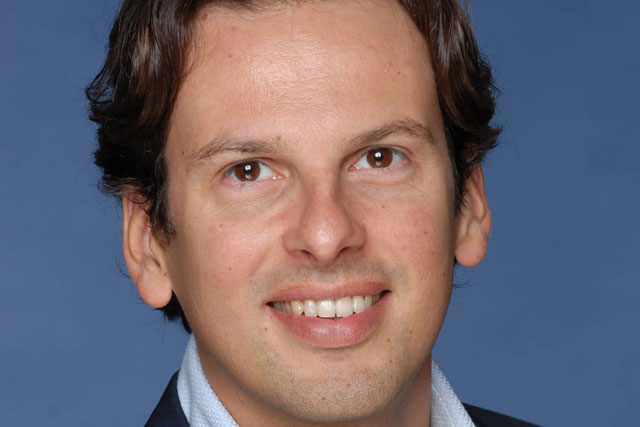 Speaking at the Cristal festival for media and advertising in Switzerland yesterday, Bouas-Laurent, whose agency works with clients such as Porsche, Bonne Maman and Desperados, said agencies needed to realise "meaning is back".

He said: "People want meaning. People are flagging. You shouldn't just innovate for the sake of innovating. When you're innovating, you have to be respectful for what the brand is about

"People want an experience that is pertinent; that's in sync with the brand."

In common with ideas presented by Fru Hazlitt, ITV's managing director of commercial, online and interactive, at the IAB Engage conference in the UK in October, Bouas-Laurent said "digital" had ceased to be a "topic" and was now integrated into the wider conversation.

He said: "Innovation is what we consume every day. We're already multiscreen. What we're looking for is something that has never been done before. A first. Like a show."

Brands should try and surprise people, Bouas-Laurent said. "It's better to adopt a 365-day strategy, rather than a 360-degree strategy. Try and constantly surprise [the consumer] throughout the year rather than have the same strategy all year long."

Earlier in the session on market research, Luc Laurentin, development director at research firm Limelight Consulting, said creative agencies should not just be creative "for the sake of being creative" and should get out of their silos.
Laurentin said: "What ever doesn't kill you makes you stronger. It's between the moment you're going to fall, and when you fall, that you make the most progress."

The Cristal summit for media and advertising started on Wednesday (12 December) at the Crans-Montana ski resort in Switzerland and the sessions and awards ceremonies continue until Sunday (16 December).


Follow @MaisieMcCabe