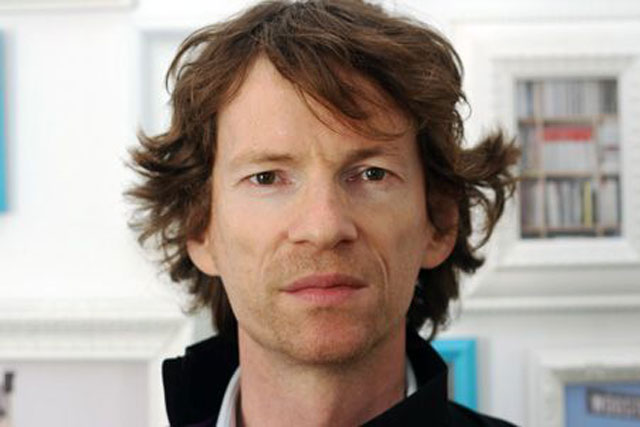 Speaking as part of a debate session about "bringing brands to talent" at the Cristal Festival, Delamere said brands and agencies working with celebrities must ensure that their marketing plans were "subservient" to their customers, not the celebrity.
Delamere demonstrated how important it was for brands to choose the right celebrity by showing photographs of Lance Armstrong – the disgraced cyclist who had his Tour de France titles stripped from him earlier this year for doping – and the previously low-profile 2012 Tour de France winner Bradley Wiggins.
He said: "If you asked yourself which fantastic sportsman you wanted to be involved in [your marketing], it might have been a different answer a couple of years ago".
For its client B&Q, Addiction Worldwide created hundreds of DIY videos starring the brand's ambassadors such as Kirstie Allsopp and Alan Titchmarsh.
Delamere said the videos received millions of views with very little SEO (search engine optimisation).

Jadis Tillery, director of social media at Dot Talent, which specialises in bringing celebrities and brands together to make social TV and video, said it was very important to make sure branded content was "entertaining, sociable, measurable and reusable".
Tillery said: "If you reward people they will come and become more than just users. Never forget that people are at the heart of any branded content experience, whether sending questions, posting photos, chatting about the show or actually being the show itself."
Dot Talent invited celebrities who were users of social media to a fashion show on ice at the Tower of London for Shop Direct Group-owned Very.co.uk on Monday (10 December). The event was streamed and promoted through Facebook.
Tillery said the combined social media audience of the celebrities who were invited to the event was 12 times bigger than the reach of OK! and 26 times larger than the social media reach of the Very.co.uk brand.
Branded entertainment agency Brand Arc represents both celebrities and brands, and its president and founder Rob Donnell advised delegates that it was "very important to know that talent think of themselves as brands to".
Chantal Rickards, head of programming and branded content at MEC EMEA, warned brands to make sure their agreements with celebrities were clear where the intellectual property lay, to ensure the brand benefited from any future earnings related to the initial deal.

Rickards used the example of presenter Loyd Grossman who built up a food company with revenues of around £50m on the back of presenting 'Masterchef', but has not had to share his earnings with the producers of the programme.
Follow @MaisieMcCabe