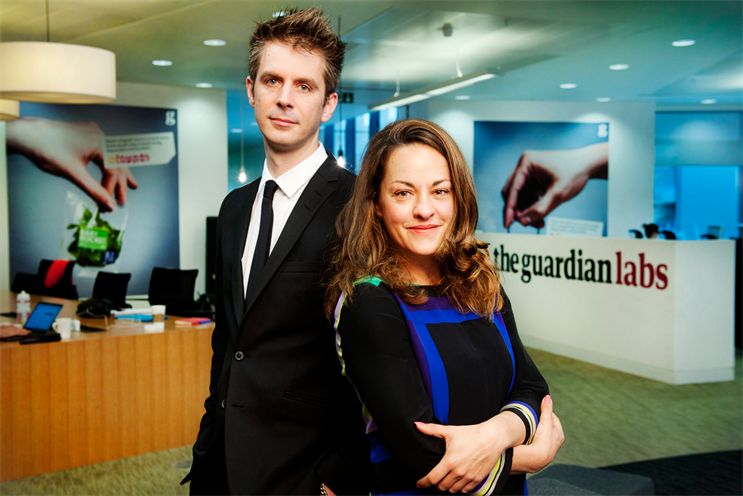 When he starts in July, Campbell will lead the development of big, bold ideas for brands that live across The Guardian's media platforms.
Guardian Labs was established in February to better-enable long-term, high-value commercial partnerships.
Campbell will work with Guardian Labs and the wider Guardian business to create branded content solutions and develop multimillion-pound initiatives, including the Live Better Challenge with Unilever and GuardianWitness, the editorial partnership with EE.
Before Critical Mass, Campbell was the executive creative director at Agency Republic. The two shops merged in January.
Campbell was also previously a digital creative director at WCRS and a copy- writer at St Luke's.
Anna Watkins, the managing director of Guardian Labs, said: "We couldn't resist Alistair, who has won a cupboard full of awards and is known for his daring and compelling ideas – and, what's more, comes with a down-to-earth Manc charm."
Campbell said: "A chance to work for a company as pioneering as The Guardian doesn't come along all that often – I grabbed it with both hands."
Creative solutions is a major growth area for publishers and most agencies are expanding their sponsorship and partnership divisions.