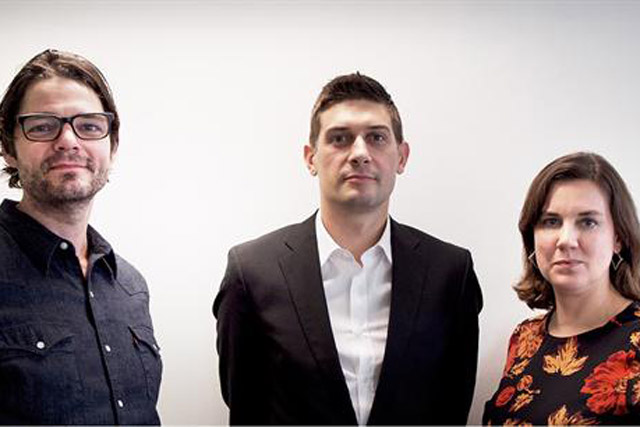 Reeb will lead creative at the Critical Mass London office and will also sit on the company's global executive creative council, providing input for global clients. He will report to the global chief creative officer, Conor Brady.
Prior to joining Huge in December 2013, Reeb completed creative lead stints at Razorfish, Grey in Germany and Organic in San Francisco, in a career spanning 16 years.
Matt Kwiecinski, the managing director at Critical Mass London, said: "Sacha's work is exceptional and his global experience is perfect for Critical Mass. He has a great background in creating innovative and interesting digital experiences. He'll be a real asset as we help our client portfolio build great customer experiences through smart digital design."
Reeb said: "It's an exciting time to join Critical Mass. With ambitious growth plans, a list of huge global clients and a history for creating outstanding digital experiences through design, I can't wait to get stuck in and put my creative spin on things."
The agency has also appointed Caroline Barker as new business director. She also joins from Huge where she was business development director for just under a year.
Prior to this, Barker spent more than five years as business development director in the UK at Momentum Worldwide. She will report to Kwiecinski.
Kwiecinski said: "Caroline has a formidable track record in new business and understands our rich digital background. She will be a real asset."
Campbell left Critical Mass to join Guardian Labs earlier this year.