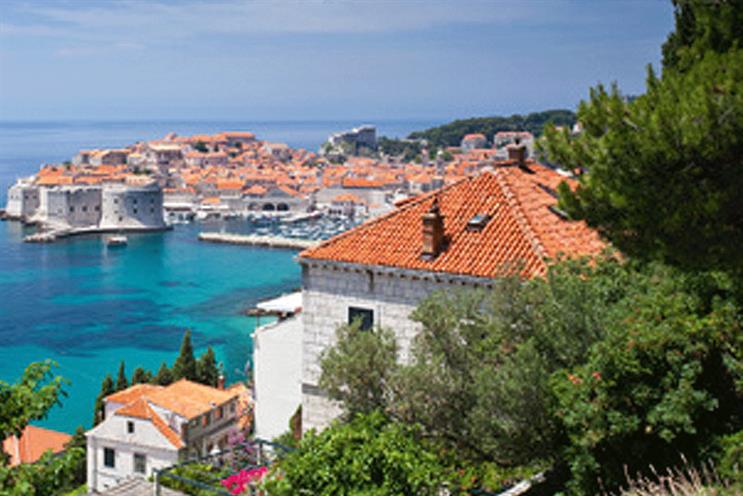 The organisation wants to attract more tourists outside the core July to August period and ­improve daily ­expenditure from visitors by 15 per cent.
In a brief, seen by Campaign, the tourist board said that it is "looking for something fresh and provocative that holds the viewer's attention, stimulates the mind and stirs the emotions".
There are two phases to the process – pre-qualification and submission of proposals. Agencies have been asked to submit documents for the first stage by 12 ­November and proposals by 16 December.
Controversially, the organisation is asking agencies to submit creative ideas before having a meeting.
Earlier this month, the IPA criticised ­Superdrug for asking agencies to present ideas in their first meeting.