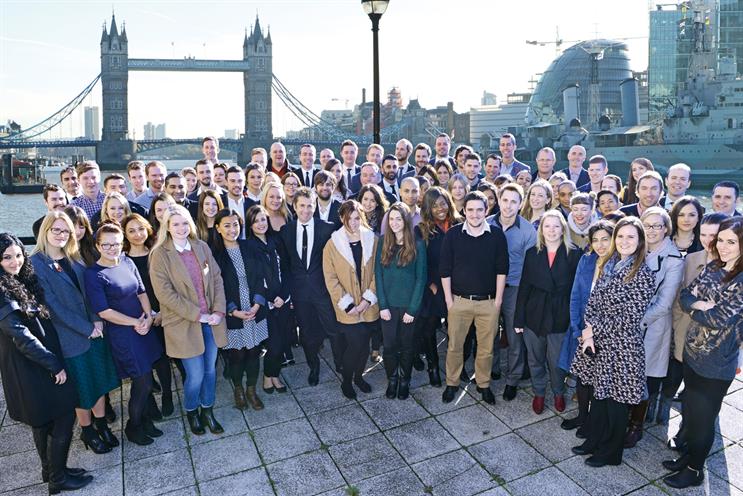 Channel 5
The value added to Channel 5 through its commercial innovation was shown when the broadcaster was sold to Viacom in April for £450 million – £347 million more than Northern & Shell paid for it less than four years earlier.
The price reflects Channel 5's success in creating new ways of working with advertisers across a diverse portfolio of media to develop cross-media and cross-platform solutions.
The past year has seen this "partnership" strategy come into its own, with the broadcaster striking 144 deals with brands – the vast majority being cross-media.
The result has been the channel's most successful year ever, with revenue growing 11 per cent – double the market rate – in the year to June. It's all the more remarkable given that audience levels have remained flat since 2010.