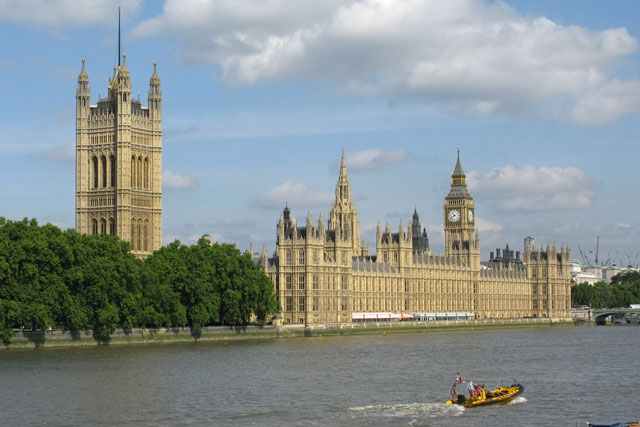 Yvette Cooper admitted her only experience of trending on Twitter was when she managed to accidentally tweet from her handbag, while her husband's struggles with Twitter has led to the Ed Balls day internet craze.
Speaking during a panel session unveiling Asda's latest Mumdex report, Cooper said: "I think social media is really important and politics and political parties aren't great at it and are learning.
"But I also wouldn't underestimate face to face contact by just standing at a school gate. Politics should always go to where people are rather than expecting people to come to politics."
Her sentiments were backed up by women's minister Jenny Willott, who believes no political party has yet cracked using social media to connect with young voters and argues more needs to be done.
Willott, who is MP for Cardiff Central, said: "My constituency has shed loads of students, but the number people who vote is quite low, whereas the number interested in the issues is actually quite high.
"It does not mean they are not interested in politics with a small p, but they are not engaging with Politics with a big P."
Conservative MP Harriett Baldwin says social media "is one of the most important communication tools now", but still believes there is "nothing like a face-to-face conversation with someone".
The discussion was prompted by Asda chief executive Andy Clarke lamenting the "missed opportunity" after the Mumdex survey found people under 30 are less likely to vote
He said: "I hear from many people who believe they connect through Twitter or Facebook, but it is not hitting as many buttons as people might believe."
The Mumdex panel also found that just 2% of mums felt represented by modern politics, while 71% believed policies are too male-centric and two thirds believed Parliament would be better with more female MPs representing them.
Asda's report also revealed that respondents want government to make engaging with the political system easier and hoped politicians could embrace technology, instead of having to rely on visits to MP's surgeries.