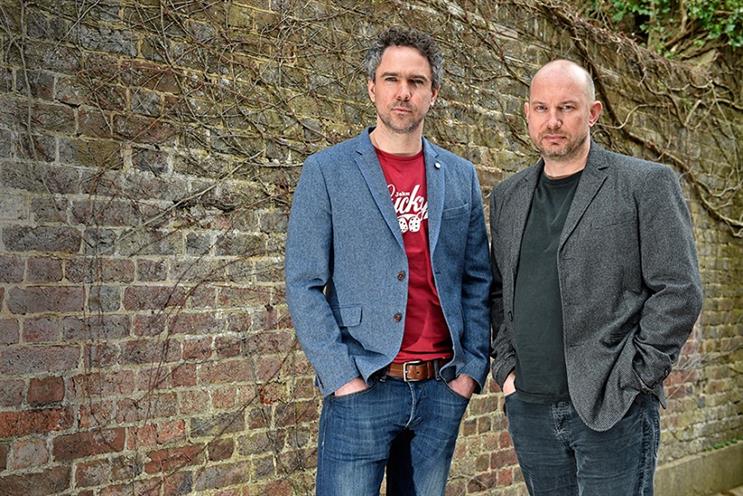 Crowdcube, which mainly focuses on equity funding as opposed to lending, took three years to reach its first £50m but has brought in the second £50m since the start of this year.
It claims to have signed up 200,000 registered users, with 70,000 joining this year.
Almost 300 pitches have been funded through the platform and more than 20 have raised over £1m each.
Crowdcube co-founder and CMO Luke Lang said: "Marketing has played a vital role in Crowdcube's success to date. Along with a consistent stream of interesting businesses on the platform marketing has enabled us to attract and retain a crowd of over 200,000 people, all of whom are willing and eager to back great British businesses.
"Thanks to our fantastic PR team and impactful above the line activity, which has featured the likes of JustPark, Adzuna and Camden Town Brewery, just to name a few, we have continued to maintain and protect our position as the leading investment crowdfunding platform."