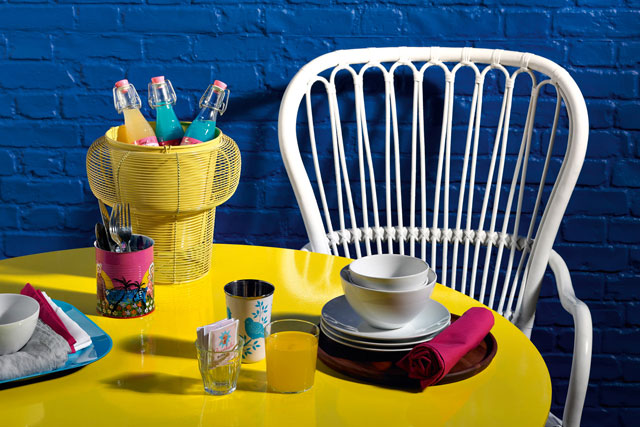 The Omnicom Media Group agency will start work this month on the account, which was worth £1.46 million in 2012 according to Nielsen.
PHD won the account in a competitive pitch against shops including incumbent MEC Manchester, part of WPP, in a process that began at the end of 2012.
The account will be run from the PHD office in Manchester, which has been renamed from PHD North.
PHD will now work closely with Crown to move its paint brands into new media channels, planning campaigns with Crown's creative agency BJL, whose relationship is not affected by the win.
Details of upcoming work were not disclosed.
Crown has recently invested significantly in media across its Crown wall paints, Sandtex exterior paints and Sadolin range of wood treatment products in the UK and Ireland. It hopes to continue growth within the sector.
Dani Briers, managing director of PHD in Manchester said it planned to deliver "innovative communications solutions that build on the great heritage that exists across the brand portfolio, whilst also reflecting the evolving media behaviours of their audience".
Crown Paints is based in Darwen, near Blackburn. The brand is nearly 200 years old and is owned by the Danish paint manufacturer Hempel.
Follow @louiseridley