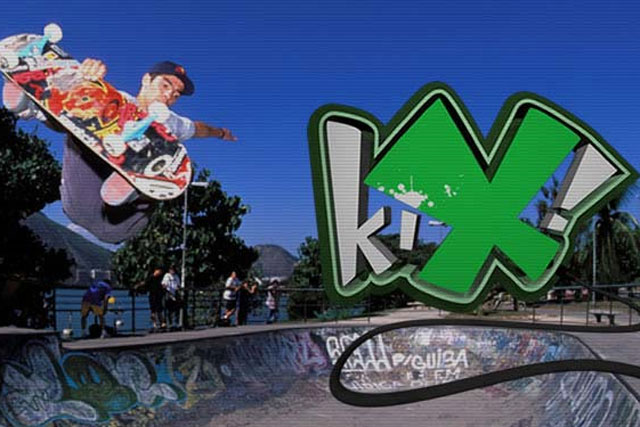 Under the terms of the three-year deal Sky Media will handle all ad sales for Pop, Tiny Pop, Kix and Pop Girl from 1 January 2012. The sales were previously handled by independent ad sales house Dolphin.
Sky Media has represented CSC Media Group's music channels, including classic hits channel The Vault, urban music channel Flava and indie music channel NME TV, since 2004.
Remy Minute, managing director, CSC Media Group, said: "Over the past eight years Sky Media have been a consistent and integral part of CSC's growth story. I am looking forward to building on what we have achieved with our music channels.
"I have always found Sky Media to be dynamic and enthusiastic in serving both our business and the businesses of our advertiser clients and look forward to harnessing this across our kids' portfolio."
Within Sky Media, the CSC children's channels will sit with the MTVNI-owned Nickelodeon set of children's channels including Nickelodeon, Nicktoons, Nick Jr and Nick Jr 2.
Richard Hawking, operations director, Sky Media, said: "The deal also provides us an even better selection of kids' content, and we're looking forward to offering advertisers some exciting new opportunities."
CSC Media Group was founded by the producers of pop music show 'The Chart Show' and is nowis owned by private equity group Veronis Suhler Stevenson. The media group owns and operates 16 TV channels with a focus on kids, music, movies and entertainment.
In August S4C International, the commercial arm of Welsh broadcaster S4C, awarded its ad sales contract to Dolphin Television from January 2012 following a tender process. S4C's ad sales were previously handled by Optimal Media Sales.
Follow Maisie McCabe on Twitter @MaisieMcCabe