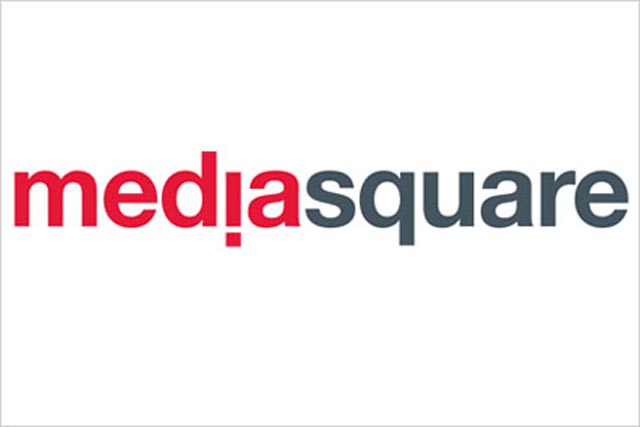 The new agency, which will launch in March, will be overseen by chief executive and chairman of The Gate, Philip Gregory.
It is understood that Media Square believes that aligning its resources under one brand name will lead to cost savings.
The Gate's managing director Philip Hawkins will remain in the same position.
CST's founder Dave Trott will be creative director of the agency, along with long-time creative associate Gordon Smith and The Gate's creative director Richard Hayter.
CST's managing partner and head of planning Steven King will become planning director.
The merger was muted in January last year and followed Media Square's acquisition of CST.
At the time of the muted merger in January 2010, Trott said: "I'm happy running the creative department, but I don't want to run the whole agency. I think we could be the missing piece in Media Square's jigsaw."
There will be no redundancies.