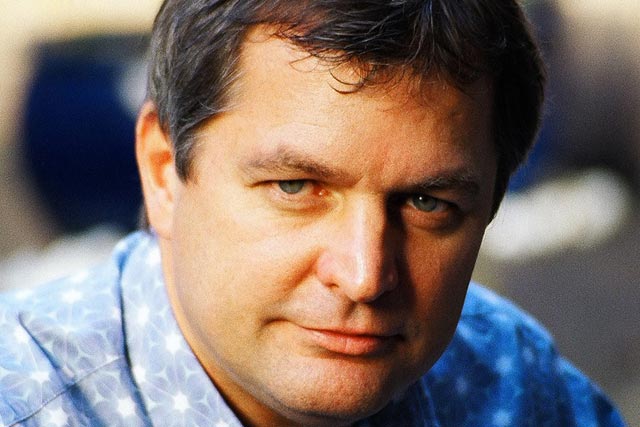 At CST The Gate, Wailes will work closely with CST's founder Dave Trott and executive creative directors, Gordon Smith and Richard Hayter.
Wailes was previously creative director of Generator and RPM3, which merged with Beechwood in 2008 to form Libertine. Prior to this, he worked at JWT as art director.
At Libertine, Wailes has been best known for his award-winning work for Spitfire Ale, and created 'The Profit Hunter' campaign for asset management company Artemis. He has also worked on brands including Kelloggs, Oxo, Gartmore and Kit Kat.
Wailes said: "CST The Gate is in a really exciting position right now. They are unmatched in their financial expertise, but also have a fantastically broad range of clients. I was really impressed by their creative ambition and the resources they have to back that up."
Phillip Hawkins, managing director at CST The Gate, said: "Russell impressed us with his great work. He's won every award going and has a great portfolio covering everything from big consumer brands, to specialist financial businesses, and innovative work for challenger brands."