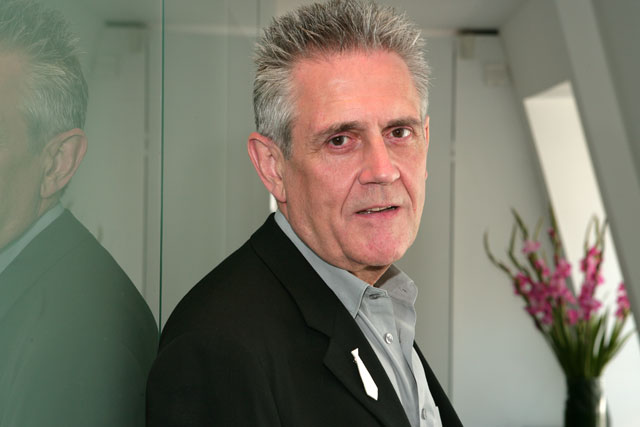 The division will offer a range of services, including advertising, sales support, digital and direct marketing, brand identity and development, and media planning and buying for consumer brands.
Marketing consultant Brian Towell will run the new division, called CST The Gate Health. Before becoming a consultant, Towell worked at specialist healthcare agencies such as Healthworld, DDB Health & Rx, CDM London and branding agency Doghouse, which he founded.
He has also worked for pharmaceutical giants including GlaxoSmithKline, AstraZeneca, Roche, Novartis, MSD and Pfizer.
Towell will work alongside Phil Hawkins, managing director of parent company, CST The Gate. Creative directors Dave Trott, Gordon Smith and Richard Hayter will also work across both the main agency and the new health division.
Hawkins said: "This new division will be built around the very specific needs of the pharmaceutical industry, providing best new talent and great creativity.
"At CST The Gate, we've got a history of helping clients communicate difficult and sensitive messages in a range of sectors, from financial services to charities, and we know that experience will prove invaluable in this sector too."