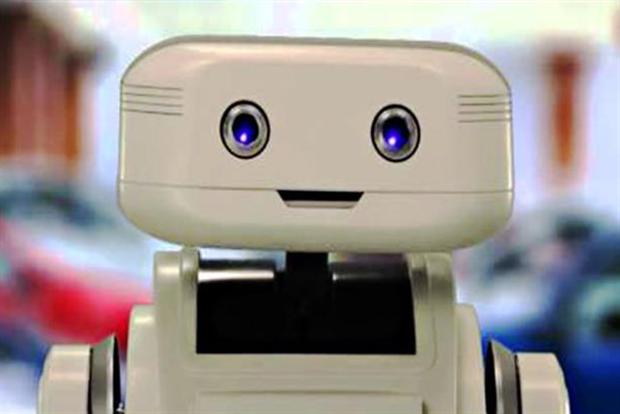 Confused.com is far from the first company to realise that a powerful advertising character has life beyond the TV screen, and can (almost) literally enter consumers' homes.
The Marketing annals are full of examples of advertising brand characters that have been made into physical consumer products. Here, in no particular order, is a selection of six from recent and not-so-recent years.
1. Monster Munch's monsters
Harking back to the 1980s, crisp brand Monster Munch produced cuddly toy versions of the monsters that featured in its ads and on-pack.
2. Comparethemarket.com's Meerkats
From the same market as Confused.com, Comparethemarket got there first, when in 2011 it launched a reward scheme by giving away free meerkat soft toys, based on various characters in the popular ads, incuding Aleksandr.
3. EDF's Zingy
EDF Energy's Zingy character proved such a powerful marketing tool that its effect on demand was too much for the company. In August 2012, EDF had to withdraw its fixed price tariff due to a surge in demand that could not be met.
But the ads' popularity also meant that EDF was deluged with requests to bring out a toy version of Zingy.
4. PG Tips' Monkey
Monkey and his sidekick Al, played by comedian Johnny Vegas were originally the stars of 2001's ITV Digital ad campaign, but in 2007 the duo switched allegiance to tea brand PG Tips. The use of a monkey to advertise tea harked back to PG Tips' now-controversial use of real chimps in its ads.
The knitted simian also featured as the centrepiece of a Monkey Web Shop selling merchandise including cuddly versions of the character. Brand owner Unilever had until then never sold merchandise online before, and described the move as "a new area for us". How times have changed.
Here's an ad from Christmas 2008, an homage to Morecambe and Wise's famous breakfast sketch.
5. Levi's Flat Eric
In 1999, Levi's replaced its controversial Kevin the hamster with another furry star. The muppet-like Flat Eric appeared in a new campaign by Bartle Bogle Hegarty to promote the Sta-Prest denim clothing range.
The original ad featured the Eric riding shotgun in a car, nodding his head to the beat of what now sounds like a precursor to dubstep.
Flat Eric proved so popular with consumers, that Levi's started manufacturing cuddly toys of the character.
6. Birds Eye's Clarence the bear
In 2011, Birds Eye announced it was to give away toy versions of its cuddly polar bear that featured in its TV ads due to a "huge amount of public interest and demand".
Mini-versions of Clarence the Polar Bear were made available through an on-pack promotion. Sadly Clarence is no more, after being ditched from Birds Eye's advertising in February last year.