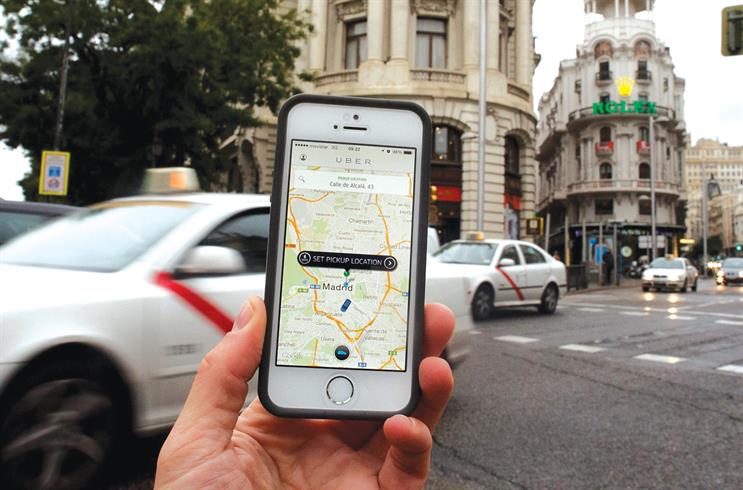 Not surprisingly, they also felt it was the most relevant trend to them – over 70% of adults felt this trend was relevant, which increased to over 80% for under 35s.
However, this did have a flipside. It was the trend they were least excited about. A world of instant chat, one-click orders and fast-track deliveries already felt everyday behaviour for many of them. They acknowledge their lives are busy and readily take advantage of new faster services. Things like click and collect services were standard practice, even for the least tech savvy.
If the technology exists for instant communication and ordering and makes things like missed deliveries a thing of the past, then for many people this could only be a good thing. When it came to delivery, 41% of people would use or have used a within the hour delivery service such as Amazon Prime Now and 44% said they determine who they buy from based on how quickly they can get delivery of their products. Inevitably, all these stats again increased considerably for the under 35s.
It just needs to develop a bit further to get to a more extreme level, but the basics are already there.
There was a wider discussion around Now Culture which left people a bit cold, especially from those harder to win over that were over 35 and those that were less tech savvy.
They felt that it encourages an unhealthy reliance on technology and rather than freeing them up to allow them to slow down to take a breath in their busy lives, actually encourages them to be busier, finding other tasks to fill the gaps created by instant and fast-track access.
I think the world right now is run on time, so nobody's got enough time in the day, media, marketing know that, so they push that, they push it will make it a little bit faster so you can get it easy. Access it right now, when you want it you can get it, and I think that just makes people dependent on technology, I don't want to be dependent on it.
Having said this, the demand for even faster, more efficient services in the future was definitely there from the majority. Incredibly almost 60% of people think it would be good if brands were available 24/7 to respond to their queries. Customer service was an area they would appreciate real developments happening, although they weren't that keen on automated service, at least until the technology improves.
It was, however, hard for people to visualise where this trend overall would go next. Even faster and even more frictionless communication and ordering was for many the natural progression for this trend but they found it hard to imagine how this might manifest itself. After all, how much quicker than instant can we get?