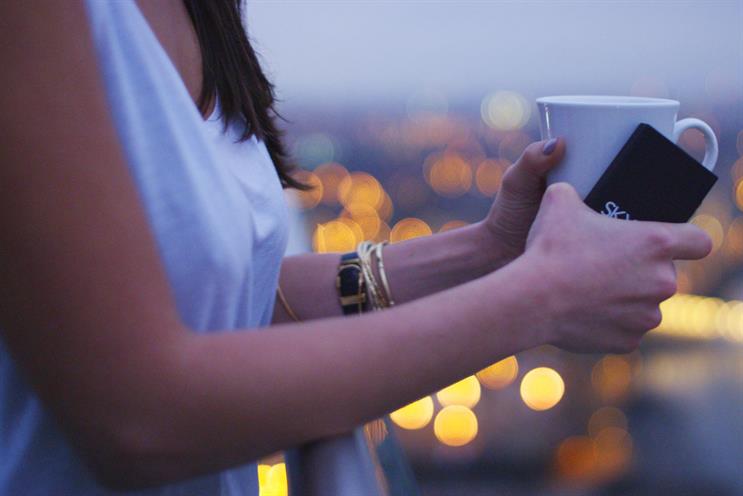 The Medicines and Healthcare products Regulatory Agency is considering the proposal from the doctors' organisation and is due to announce shortly whether tighter regulation of e-cigarettes is needed.
Battery-powered cigarettes, which contain nicotine but no tar, are subject only to the ad industry's code and not to the ban on promoting tobacco products.
The BMA expressed concern that TV, radio, print and online ads have promoted e-cigarettes as "cigarette substitutes" and "a healthier alternative to smoking traditional tobacco products". It said the ads frequently made "positive associations with recreational activities" and could include celebrities.
The association admitted e-cigarettes had the potential to help smokers cut down and quit but said marketing should be restricted so it does not appeal to non-smokers.
The Trading Standards Institute warned: "We believe that the currently uncontrolled advertising of e-cigarettes sends potentially mixed messages to consumers, particularly young consumers."
The Electronic Cigarette Industry Trade Association insisted it makes no medicinal claims for the product.