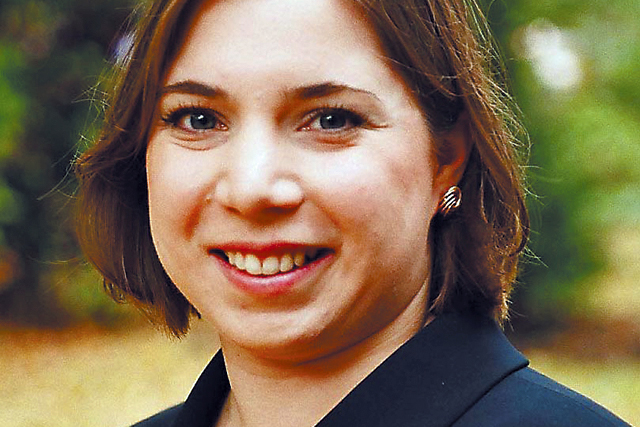 Proposals include banning under 16s from peer-to-peer marketing activity, covering up front-page sexualised press images and restricting the placement of risqué outdoor ads.
The review published today, which was authored by Reg Bailey, chief executive of Christian charity Mothers' Union, is the result of a six-month process. It highlights what Bailey describes as 'an increasingly sexualised "wallpaper"' surrounding children.
The recommendations in the review include:
Providing parents with a single website to make it easier to complain about any programme, advert, product or service – an idea mooted in the Conservative and Labour parties' 2010 election manifestos
Putting age restrictions on music videos to prevent children buying sexually explicit videos and guiding broadcasters over when to show them.
Covering up sexualised images on the front pages of magazines and newspapers so they are not in easy sight of children.
Making it easier for parents to block adult and age-restricted material from the internet by giving customers a choice at the point of purchase over whether they want adult content on their home internet, laptops or smart phones.
Retailers signing up to the British Retail Consortium's new guidelines on age-appropriate clothes for children.
Restricting outdoor adverts containing sexualised imagery near schools, nurseries and playgrounds - expected to fall within the ASA's remit
Giving greater weight to the views of parents in the regulation of pre-watershed TV about what is suitable for children to watch.
Banning the employment of children under 16 as brand ambassadors and in peer-to-peer marketing, and improving parents' awareness of advertising and marketing techniques aimed at children.
Bailey said: 'Parents need encouragement to feel they can change things and that their voices will be heard. Regulators, businesses and broadcasters should do more to connect with parents – it's not enough for them to work out what is acceptable from what people complain about afterwards.'
Children's minister Sarah Teather said she was 'looking forward' to helping implement Bailey's proposals: 'It is not Government's role to interfere in family life. But parents often tell me that they would like more support so that they can navigate the rapidly-changing technological and commercial world. Reg's review shows the way for business and Government to give them this support.'
Culture minister Ed Vaizey said his department would consult on whether age ratings on music video would provide effective protection for children.
To ensure the proposals become reality, Bailey has called for a Downing Street meeting in October to monitor progress and a 'stock-take' in 18 months' time.
The Bailey review listened to the views of parents, children and young people through a range of ways including face-to-face surveys, a call for evidence and focus groups.
The Office of the Children's Commissioner for England also submitted the views of more than 500 children and young people, published in a report today.