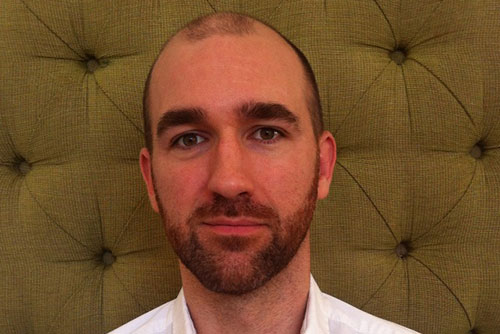 Curran will lead the agency's planning division across clients including Sainsbury's, Bacardi, Cadbury and Bauer Media.
He joined the BBC as a marketing manager for BBC Two and Knowledge in 2007. Before moving to World Service in 2011, Curran was a senior marketing manager at World News TV and a development producer on Blue Peter.
At World Service, Curran developed brand strategies and oversaw campaigns in 27 languages across TV, radio and digital platforms.
Curran began his career at Lowe and Partners in 2003, where he was a strategic brand/creative planner for more than four years. He worked on the Tesco, Stella Artois, Innocent, John Lewis and Unilever accounts.
Mark Boyd, a co-founder of Gravity Road, said: "As the market continues to change and more brands are behaving like publishers, Ruairi's combination of brand planning and content creation skills means he is well-placed to help our clients develop world-class work in this area.
"The fact he has developed these skills at arguably one of the best broadcaster brands out there means he's a great hire for us."
Curran joins Gravity Road on 25 May.
He said: "The agency has something special going on and I am made up that the guys have asked me to come on board. I'm looking forward to playing as big a part as I can."