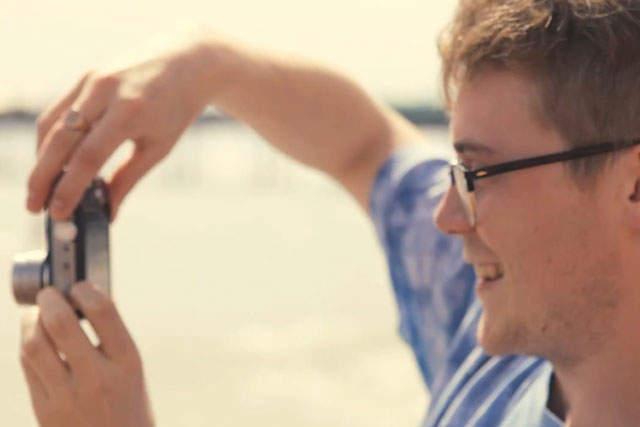 The 'Your Moment' campaign has launched online and offers people the chance to win Panasonic cameras and camcorders and a top prize of £5,000 by uploading their favourite summer moment.
Online ads and video created by Rapp direct users to the brands' Facebook page and encourages Facebook users to enable an app which allows them to upload their pictures.
Participants share with friends to get votes with a weekly winner with the most votes getting a Panasonic camera or camcorder. The overall winner will receive £5,000.
Rebecca Jackson, assistant marketing manager at Dixons Retail, said: "'Your Moments' is our first foray into Facebook for Currys and PC World and we see this as a great, fun way of engaging consumers initially.
"'Your Moments' has been created as a place for people who have a passion for photography to share photos and top tips on taking great pictures."