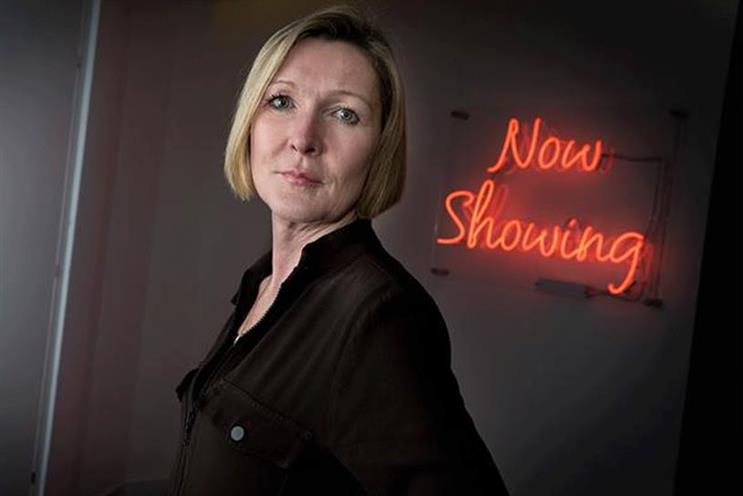 DCM has been tasked with growing Curzon's ad revenue and building brand partnerships across its portfolio, when it takes over the current contract on 1 January, 2016.
Mel Alcock, the chief operating officer of Curzon, said: "In all aspects of the company, we strive to work with like-minded brands and organisations and partnering with a trusted and engaging group like DCM on this is an extremely exciting move.
"With new Curzon venues opening in a variety of locations around the UK in 2016 and beyond, we look forward to a strong and fruitful relationship with DCM in the future."
Founded in 1934, Curzon has 12 cinemas across London, Canterbury, Knutsford, Ripon and Sheffield, with another due to be launched at a new shopping centre in Oxford city centre.
In September, actors including Benedict Cumberbatch and Stephen Fry joined a campaign against a possible demolition of Curzon's Soho cinema to make way for Crossrail 2.
The Curzon brand also includes the Curzon Artificial Eye, a distribution label, and Curzon Home Cinema, its on-demand film service.
DCM holds over 80 per cent of the cinema ad sales market, through Cineworld, Odeon, Picturehouse, Vue and over 150 leading independent exhibitors.
Karen Stacey, the chief executive of DCM, said: "The Curzon experience is unique and memorable with loyal, influential and passionate audiences who are highly engaged in film and the Curzon brand.
"We believe we can work closely with the Curzon team to create new brand experiences and partnerships across the Curzon portfolio."