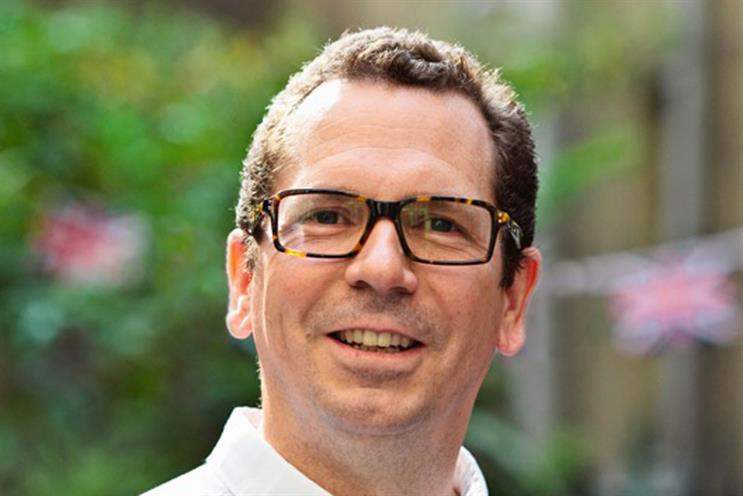 He replaces Leila Bartham at the agency, who has moved to Havas Worldwide London to head up its film division.
Abbott joins Cut+Run after five years at post-production company Four Walls, where he was a founding partner and senior producer.
His recent credits include brand campaigns for Seven Seas, Huawei, Bet365 and Nintendo.
Abbott's experience spans almost 20 years and includes St Anne's Post, where he was the director of production, Rushes Postproduction as executive producer, and at One, where he served as head of production.
Abbott's career also includes a three-year stint at television production company, Planet24 where he was involved in tshows such as The Word and The Big Breakfast.
"While at Four Walls I've been fortunate to have already worked closely with the team at Cut+Run and have been continually impressed by their passion and commitment," he said.
"Not only does Cut+Run have award-winning talent, but they have managed to nurture an insanely talented group of youngsters whose editing prowess belies their age. It is this new talent that excites me the most and to which I hope my experience will be of most benefit."