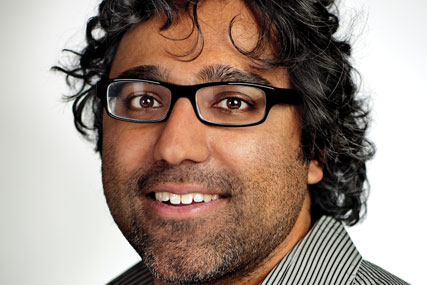 "The innovation present in the Grand Prix-winning work was undeniable, but how that innovation came about signalled to me how the future of our industry should work," Jeff Benjamin, the chief creative officer of Crispin Porter & Bogusky, said.
"Agencies can no longer just rely on having an art director and copyrighter doing it all, we need to make the technologists part of the creative team.
"Tech guys are creative too, they just use different tools, and with digital manifesting itself in so many different places, they need to be a clearer part of the mix."
The jury also urged agencies and clients to think about how digital campaigns can be applied more thoroughly in the "real world".
Both Grand Prix winners this year – DDB Stockholm for The Fun Theory and Wieden & Kennedy Portland for Chalkbot – consisted of digital ideas actively becoming a part of people's day-to-day lives.
Martin Cedergren, the executive creative director of Åkestam.Holst, said: "Quite often we get a brief from a client that just says do a viral, but the best campaigns do more than that, they go out in to the real world and push things further. It's what turned Fun Theory (by DDB Stockholm, which won a Grand Prix) from an ad in a local market to a global campaign."