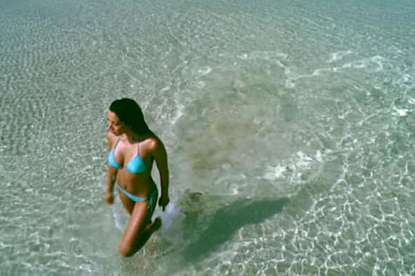 Team Saatchi currently handles advertising for the organisation, while its media planning and buying is managed by the Cyprus-based agency Epistle.
The territories included in the review include the UK, where the tourist board spends £3 million, Germany, Sweden, Norway, Denmark, Finland and Greece, plus the United Arab Emirates, Bahrain and the Lebanon.
Before appointing Epistle, OMD was the organisation's agency in the UK. The account went up for pitch in August last year, and OMD declined to repitch. Carat has also since handled media buying on a one-off TV project.
A recent TV campaign by Team Saatchi, which has worked on the account for the past three years, featured a sequence of holiday vignettes in which a woman walks along the shore, some people cycle through woods and a family gather to have an alfresco dinner. At the end of each vignette, a heart appears.
The Cyprus Tourism Organisation is the official tourist organisation in the South of Cyprus and has the status of a semi-governmental organisation.