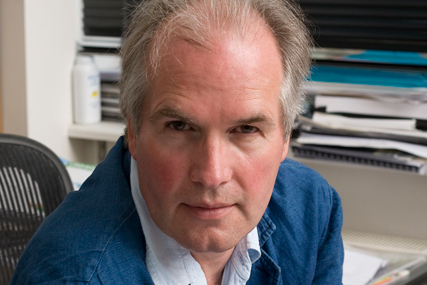 Simonds-Gooding is credited with helping put the organisation back on its feet in the early 90s after serious anomalies had been uncovered in its finances.
Powell, a co-founder of the design and innovation company Seymourpowell, will help draw up a new strategy aimed at ensuring the organisation remains relevant and takes advantage of potential new revenue sources, particularly through the exportation of its acclaimed education programmes.
Powell is a past D&AD president and a recipient of the D&AD President's Award for his outstanding contribution to creativity.
He has been global design advisor to the electronics giant, Samsung, and is also group creative director of Loewy, Seymourpowell's parent company.