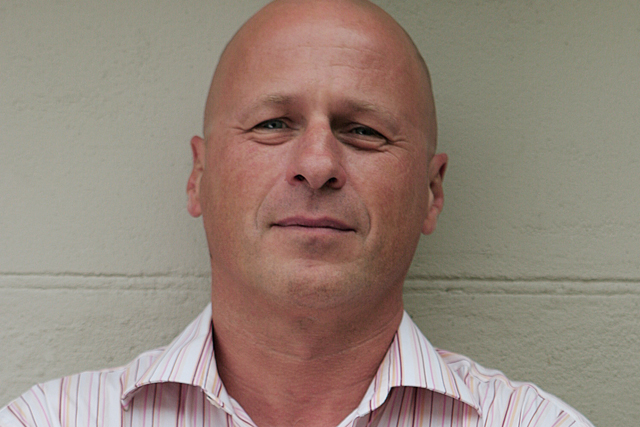 The Graduate Academy launches on 28 March to help the next generation of talented creative students and recent graduates get into the industry.
The UK's top 100 entrants will go on a five-day creative boot camp, and 50 will be given a paid work placement, lasting between one and three months.
The Academy intends to develop the students' creative thinking and support their transition from education to the workplace. It will be led by a raft of industry heavyweights – yet to be named – who are skilled across creativity, technology, craft and innovation.
Tim O'Kennedy, D&AD chief executive, said: "Initiatives like this one will be increasingly important as the full impact of educational spending cuts take effect. Creative thinking will be a major driver of long term, sustainable economic growth in this country, so it's in everyone's interest to see that creative talent is nurtured and encouraged, which this initiative will certainly do."
HP will offer the Academy's best graduates a HP Workstation, to support them throughout their professional journey.
All successful entrants to this year's D&AD Student Awards are automatically eligible for the scheme. Alternatively, final-year students and recent graduates can register their interest online under www.dandad.org/talent.
The best graduates will be selected to take part in the training scheme.
Agencies who are interested in participating in the scheme and wish to take on a graduate from September 2011 can register their interest by emailing partnerships@dandad.org.