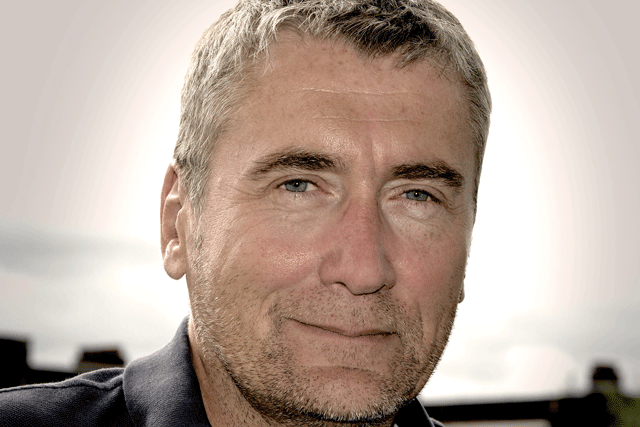 From today, D&AD is offering free membership, which allows people access to an online archive of every ad to win a D&AD award, as well as access to the organisation's improved digital platform, where creatives can interact.
At present, the online archive only goes back as far as 1990, but the full archive, dating back to the first D&AD Professional Awards in 1963, is scheduled to available from August 2014.
In addition to the free membership, people can pay for full and awarded memberships, which include benefits such as free copies of the D&AD annual, tickets to the President's Lectures and training courses.
Tim Lindsay, the chief executive D&AD, said: "Our remit spans all corners of the world and we strongly believe in the role we have to play in bringing that community together, nurturing and supporting the next generation of design and advertising talent.
"That's why we felt it so important to make this decision – to be more visible, guiding and inspiring, whilst creating greater opportunities for connection, collaboration and mentorship.
"The new digital archive is a wonderful illustration of the rich history of the industry and a fantastic resource; one that we believe should be accessible to all, regardless of who you are, or where in your career you may be."