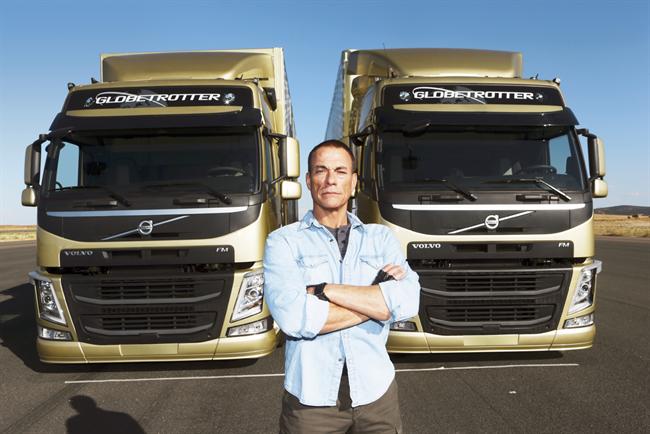 Martin Riddiford and Jim Reeves from the British industrial design company Therefore designed Gravity Light as an eco-friendly alternative to kerosene lamps in developing countries. It was handed a Black Pencil for design as well as a White Pencil, which honours work that does good.
Forsman & Bodenfors got a Black Pencil for Online Branded Films for its smash viral "epic split" featuring Van Damme doing the splits while standing on the wing mirrors or two Volvo Trucks.
Finch, the Australian production company, won a Black Pencil in Technological Innovation for its work for the charity Save Our Sons. "The most powerful arm ever invented" allowed sufferers with Duchenne Muscular Dystrophy to sign an online petition to get the Australian government to support research into the condition.
The Crafts for Advertising only awarded one Black Pencil, to Dentsu Tokyo for its "sound of Honda" work in the Sound Design & Use of Music for Digital Marketing category.
Lemz, the Dutch agency, got a White and a Black Pencil for its "sweetie" work exposing paedophiles for the children's charity Terre des Hommes.
The design agency Edenspiekermann won a Black Pencil for Technological Innovation for its work for NS Dutch Railways.
The final Black Pencil went to WAX Partnership for the annual report it designed for the Calgary Society for Persons with Disabilities.