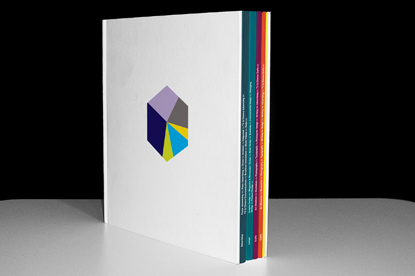 The Annual, which showcases the best creative work from 38 countries, will be designed by Jeremy Leslie, and will go on sale to the public in early 2010.

The book will be published in hardback and translated into six languages. It will include all the yellow and black Pencil winners from the 2009 D&AD Awards, and will be distributed worldwide.

Separately, D&AD members will receive an alternative limited edition book, designed by Peter Saville, which will be launched at the London Design Festival on 22 September.

Garrick Hamm, the D&AD president, said: "I started the year saying I wanted to see the Annual back in bookshops, and it's such a pleasure to end my presidency knowing the book will be arriving on shelves soon."