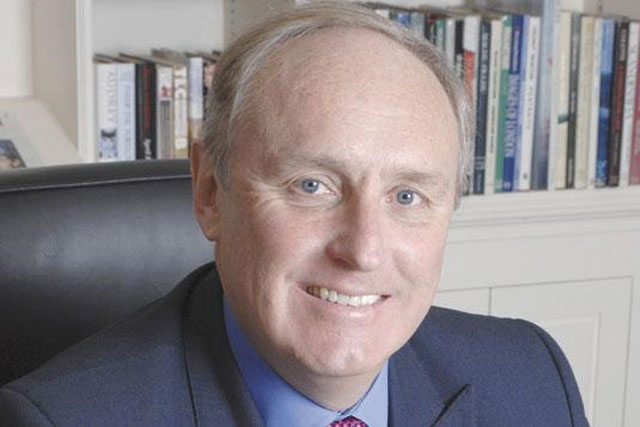 His looming departure was announced last night by the newspaper's publisher, DGMT, with his successor not yet named.
Dacre will become chairman of Associated Newspapers, which is owned by DGMT, as well as its editor-in-chief, from 1 October.
He will step down as editor in November, at which time he will be 70-years-old.
Lord Rothermere, chairman of DGMT, said Dacre is "the greatest Fleet Street editor of his generation".
Dacre was praised by Rothermere for "the sheer power of his many campaigns, investigations and crusades that have held power to account, given a voice to the voiceless and often set the political agenda through six prime ministerships.
"He has done this while working tirelessly to defend press freedom to the benefit of our whole industry," Rothermere added.
Dacre will also step down as a board director of DMGT prior to the end of the financial year.