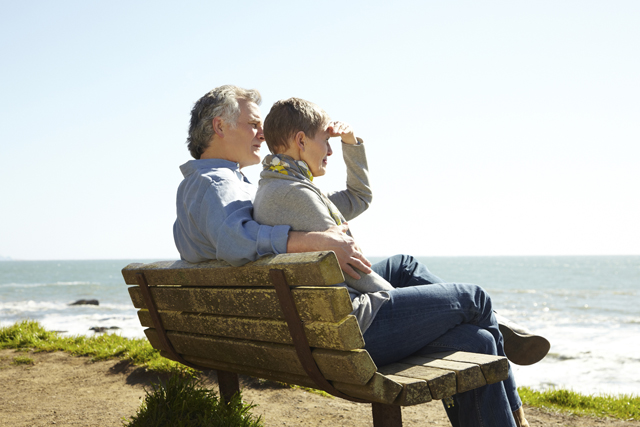 A study by the Pew Research Center reveals that just 41% of families now say that providing an income for children is one of a father's most important responsibilities. A greater proportion (52%) believes that providing emotional support is vital.
Fathers, as well as mothers, feel the stress of balancing work and family. Other Pew Research Center findings show that 56% of working mothers and 50% of working fathers have difficulty juggling their time satisfactorily.
Brands must avoid alienating fathers by focusing too heavily on mothers, or, worse still, relying on outdated notions of masculinity and fatherhood to promote their products.