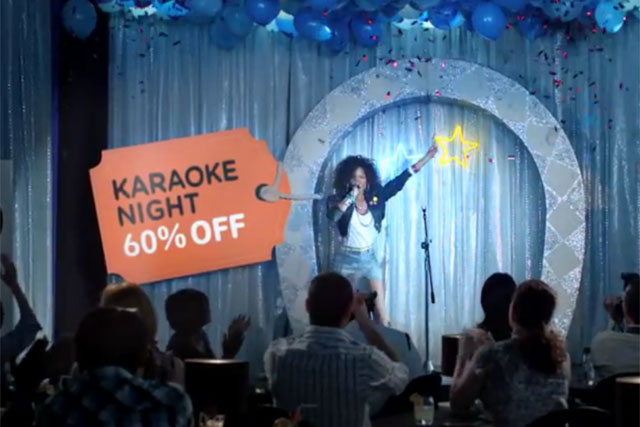 The OFT has informed the companies that its recent investigation into Groupon has set an industry standard and their practices must be in line with its ruling.
The OFT said it is monitoring complaints about unfair commercial practices in the daily deals market and will take enforcement action against companies that breach the law.
Groupon reached a settlement with the OFT earlier this year, in which it agreed to "change its practices to comply with the law" and apologised for letting customers down.
The OFT's main concerns related to Groupon's failure to conduct promotions fairly, exaggerating savings claims, and failure to provide evidence that offers were available.
The agreement came after a three-month investigation following complaints from consumers and a referral from the Advertising Standards Authority (ASA).
The ASA has continued to receive complaints about Groupon's ads this year. Just last week, complaints about three separate KGB Deals ads were upheld by the ASA.
Peter Briffett, managing director of LivingSocial, UK and Ireland did not comment on the OFT letter, but said the company had a "strong collaborative and constructive relationship with the ASA" and had recently received communication from them "detailing their satisfaction with our compliance record" over the past six months.
Briffett said: "We pride ourselves on our continued good record in this area."
KGB did not respond to a request for comment at the time of publishing.
Follow Sarah Shearman on Twitter @Shearmans