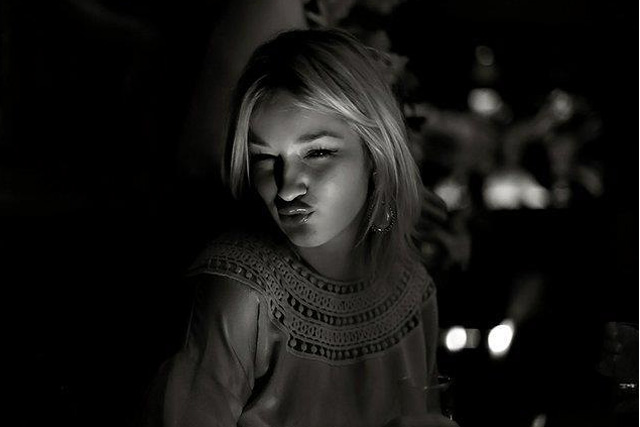 MEC Interaction's account manager Shawna Beaudet, the woman mentioned in THAT email, has given an interview to the Daily Mail (which only has 100 million unique monthly users and is the world's biggest newspaper website) it seems to set the record straight.
Beaudet, a 25-year old Canadian who has worked at MEC for a year, was mentioned in the email sent by a disgruntled outgoing employee as allegedly 'having sexual relations in the meeting rooms on the 3rd floor' with 'her boss' after being interviewed by him for the job. She got the job.
However, according to the Daily Mail, Beaudet only kissed 'her boss' mentioned in the email after an 'informal interview for a job' and was a 'kiss in the foyer whilst waiting for taxis'. She claims they were both single at the time.
Beaudet also says she found the email 'hilarious' at first before reading the part about herself. She says she even joked with her boss implicated after receiving the email, telling him to use the line made famous by Bill Clinton following his alleged affair with Monica Lewinsky, where he said, 'I did not have sexual relations with that woman.'
She continues by saying that she feels sorry for him as 'he's a good guy' and the things said in the email were not true or 'just said in jest'.
Beaudet was unsurprisingly out of the office today when Dairy rang to speak to her. However, we're told this is because MEC has a flexible working programme and she has chosen to work from home. Whether this becomes a permanent arrangement, only time will tell.
If you have a Daily Diary story please email sara.kimberley@haymarket.com