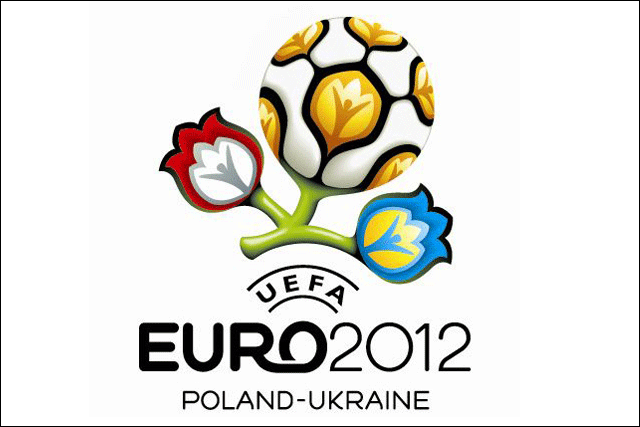 With the four-day Jubilee celebrations out of the way, Quisma has set up a betting site, www.kicktipp.de/quismacup, for the media industry, for what it considers an "continent-wide orgy of betting, football and patriotism", to mark the start of Euro 2012 tomorrow (8 June).
Players from across Europe can sign up to bet on the scores of each game, which team will score the most goals, and who the eventual champions will be.
The aim is to get the most bets right and beat the hundreds of players who have signed up from across Europe.
Players are able to bet on group stages, although the quarter-finals, semi-finals and the final cannot be bet on until the teams are decided. Betting closes an hour before each match starts.
If you have a Daily Diary story please email sara.kimberley@haymarket.com