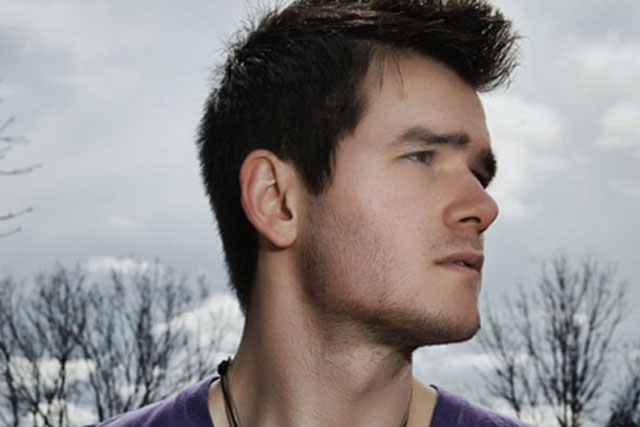 Well at least he seems to be if his three-minute poem celebrating why people still love reading magazines and how print is far from dead, is anything to go by.
The online film, set at an airport with Bowden on an aeroplane reading an in-flight magazine, include the prose, "The marriage of paper and ink is an endangered bread. Yet there are still millions of potential patrons in developing nations that have not yet had the chance to truly read…next time you're on a flight just look past your knees and you'll find proof in the pages on the seat back magazine."
However, while Bowden directed and wrote the poem, upon closer inspection the ode was in fact produced by none other than in-flight magazine publisher, Ink.
So is Bowden really passionate about print? Probably, given that it appears to pay his bills.
If you have a Daily Diary story please email sara.kimberley@haymarket.com