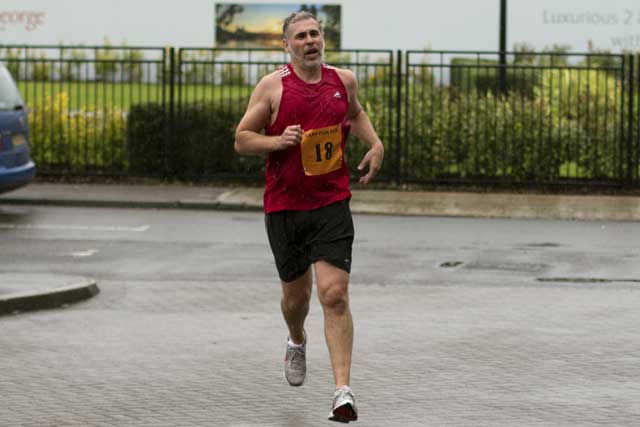 It was a far cry from Haslam's cool as a cucumber appearance at the Campaign Cannes roundtable last week, where he sported expensive shades at the table while discussing the importance of digital communication with contemporaries such as Leon Jaume from WCRS and LBi's Chris Clarke.
However, during Rapp's annual four-mile Bridge Fun Run from Hammersmith Riverside to Putney Bridge and back, Haslam contributed to the £1,000 raised for charity.
While many might have been worried if Haslam could hack such as gruelling run, they needn't have bothered because the thought of chief executive, Marco Scognamiglio and global chief creative officer, Ian Hayworth's cake stall and cream tea sale was enough to ensure his sweet return.
If you have a Daily Diary story please email sara.kimberley@haymarket.com