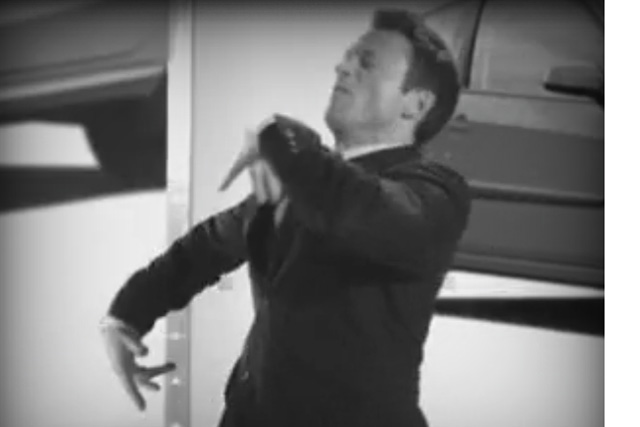 The man who bought us the popular Slapometer.com website, Jon Plackett is back better than ever with a new website in the style of BAFTA award-winning film, The Artist.
Plackett, senior creative and creative coder at BETC London along with Jon Burkhart from Iris' social media content division, Urgent Genius, have created a new website www.theartistifier.com.
The clever site can turn any YouTube video in a silent black and white video instantly and allows users to add their own captions, before sending on the finished product to friends and family via Facebook and Twitter.
Music to your ears finally with a silent Webuyanycar.com ad - watch it here.
The site will also feature as part of iris' talk 'Not So Allied Forces of Social TV Comedy' at leading global interactive festival SXSW next month.
If you have a Daily Diary story please email sara.kimberley@haymarket.com