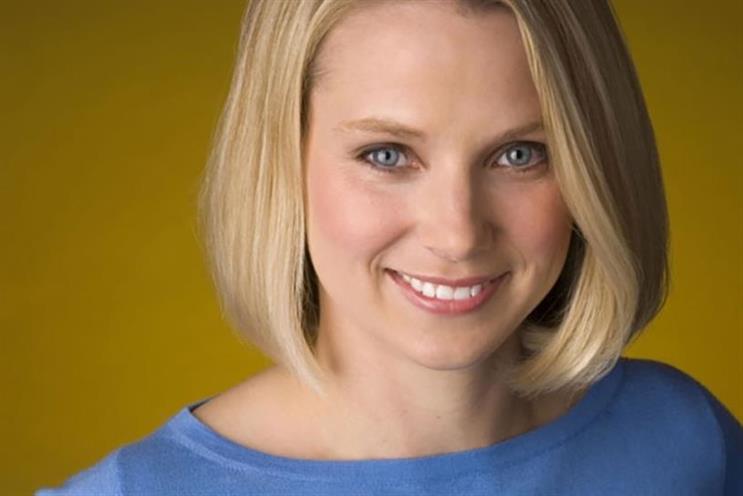 Daily Mail & General Trust has confirmed that a deal is being considered, albeit at an early stage, with a view to taking over Yahoo's news and media assets, according to the AP news agency.
Such a deal would boost the publisher's presence in the US, having launched news web site MailOnline there in 2012.
Verizon, the owner of AOL, is considered the favourite to buy the business, which has struggled of late after reporting a $4.36 billion (£3.09 billion) yearly loss for 2015. Time Inc. is also reported to be considering a bid alongside a private equity firm.
Marisa Mayer, the chief executive of Yahoo, said in February that the tech company would simplify its operations and concentrate on growing core areas of the business.
Last month, Yahoo contacted prospective buyers for a first round of preliminary bids and has set a deadline of 18 April, according to reports.