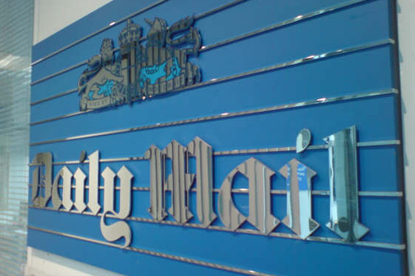 The Daily Mail owner, which has issued the 11-month statement ahead of its year-end on 4 October, said that revenues at its national newspaper business, Associated Newspapers, fell by 16 per cent across the period.

However, business-to-business revenues were 2 per cent higher than in the same period in 2008.

DMGT said that Associated's ad revenues were down by 21 per cent across July and August but said September is looking better.

However, its regional newspaper business, Northcliffe Media, saw its ad revenues fall by 31 per cent compared with 2008.

Analysts said that the trading statement indicated that DMGT's full-year results would be in line with expectations.

Andy Viner, the head of media at BDO Stoy Hayward, said: "DMGT now looks to be boosted by an improved advertising outlook for September, particularly from the property sector."