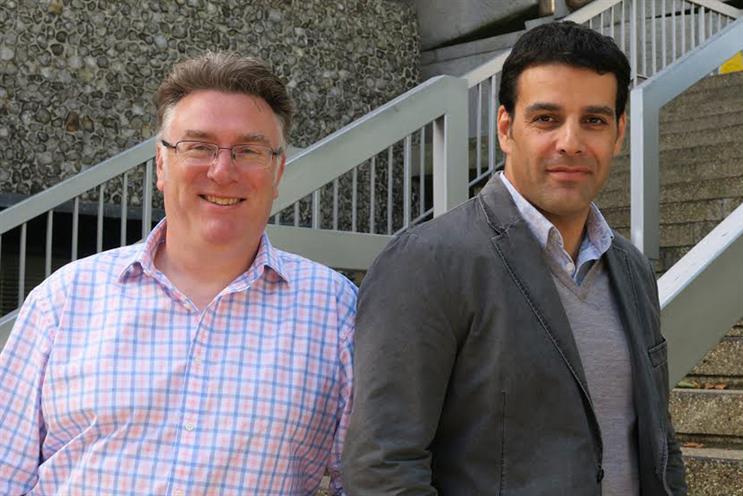 Lilley was responsible for producing all of the national newspaper's TV and radio commercials. He has also worked as a creative director at East for the Nestle Purina premium pet food brand.
Prior to that he worked at Leo Burnett, as creative group head from 2002 to 2002, and then at HHCL/United before it folded in 2007. He then freelanced at DDB and Ogilvy & Mather, before joining East in 2011.
Lilley replaces Nick Paul, the former design director, who left Archant Dialogue to go freelance at the end of 2014. Lilley's role has a wider multi-platform remit that will see him take on responsibility for evolving Dialogue's offering across all channels, particularly video and digital content. He will also oversee the continued innovation in its print offerings.
The agency has also hired a new head of digital marketing, Alan Dykes, who joins from videogames giant Ubisoft, where he managed multi-channel advertising, social and PR campaigns. Dykes is a former journalist who worked at Emap, Ziff Davis Media, and Gamespot.
His role will be to develop digital reach and engagement strategies for clients.
Archant Dialogue's managing director, Gavin Miller, said: "We are constantly evolving our service offering and it's fantastic to welcome creative and digital talent like Jon and Alan on board – recognising the strength of our content marketing offering and significant growth potential."
The agency's client roster includes Rolls-Royce, Center Parcs, AGA Rangemaster, Harley-Davidson, Jeep, Royal Ascot and British Eventing.