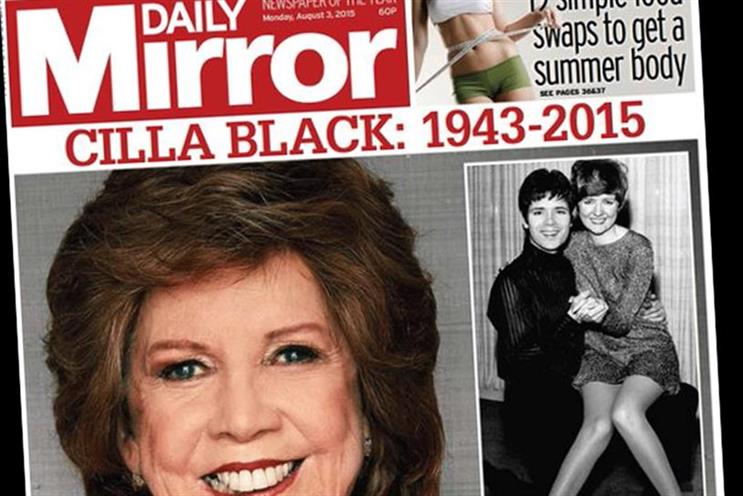 It is understood that the paper will be called New Day, will be priced at 20p, and due to launch on 29 February.
The initial print run is expected to be one million copies, however a source told Campaign that the publisher is expecting to achieve a paid-for circulation figure of around 200,000.
The paper will initially run a low ads to editorial ratio as it builds up a readership.
According to media industry insiders, the title will be aimed at a "mid-market" predominantly female audience.
Last Friday ESI Media confirmed the closure of the print versions of The Independent and the Independent on Sunday.
Earlier that week Johnston Press said that it was in "late stage discussions" with Independent Print, the company owned by the Lebedevs, over the sale of i newspaper for £24 million.
Trinity Mirror declined to comment.