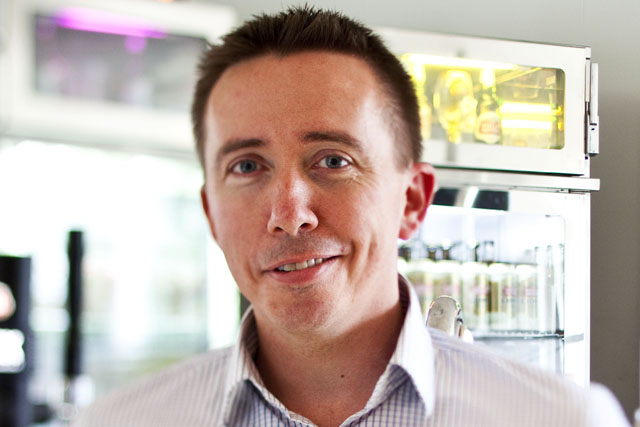 Watson, who will depart Stella Artois parent company Anheuser-Busch InBev in November, joins Dairy Crest as marketing director for foods. The role was vacant for a year after the previous incumbent, Paul Fraser, became managing director of MH Foods, the Dairy Crest-owned business behind FryLight.
Watson's remit at Dairy Crest will include the Cathedral City and Utterly Butterly ranges and children's cheese brand Chedds.
Watson joined InBev in 2005, as marketing manager for speciality beers, rising to his current role two years ago.
During his time at the company he oversaw a variety of marketing innovations, including the launch of Stella Artois Cidre in the UK. Watson's other roles have included stints at Diageo GB, Heinz and Sara Lee.
AB InBev has yet to announce a replacement.