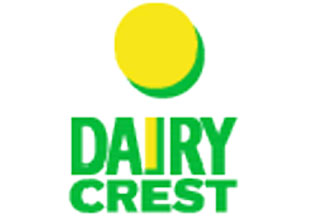 As a first for the brand, Country Life, the only leading butter brand made exclusively with the milk from British dairy farms, will exclusively sponsor the entire channel for the launch fortnight. Further to that, it will sponsor the 'Best of British' programming strand for a further 50 weeks, giving the brand substantial presence on the channel for the forthcoming year.
Currently worth £59m, Country Life has grown in value by 37% and in volume by 26% during the last year, making it the fastest growing butter brand in the UK. Its current 'Great British Butter' campaign features former Sex Pistols front man Johnny Rotten.
Paul Fraser, marketing director at Dairy Crest, commented: 'Most people don't know that Country Life is the only major butter brand that is British. Blighty is a great link-up to help us spread that message to a British food loving nation.'
The sponsorship kicks off at 09.00 on Tuesday 17 February when the digital channel goes live on-air for the first time.